TOWNSHIP OF MCNAB/BRAESIDE
Almost 100 square miles, the Township of McNab/Braeside is situated between the towns of Arnprior and Renfrew. The Township is within easy commuting distance of downtown Ottawa. Bordering the Ottawa River on the northeast and White Lake on the southwest, with the magnificent Madawaska River flowing through it, the municipality is a nature's paradise.
About 7,500 people live here year-round — many in the communities of Braeside, Burnstown, Glasgow Station, Lochwinnoch, Pine Grove, Sand Point, Stewartville, Waba and White Lake — and thousands more flock to the area in the summer months.
ECONOMIC DEVELOPMENT SURVEY
Our Economic Development Survey is now available! Please click here to take the Survey now.
The Survey will be available until 11:59 p.m. on July 31, 2016.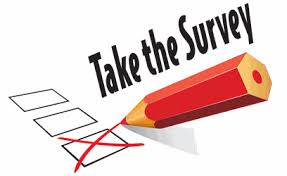 Important Update - Paddle Equipment
Sadly our paddle equipment rentals are currently on hold until further notice due to theft and vandalism at the Burnstown Beach. We will advise when these rentals are available again. We appreciate your patience during these unfortunate circumstances.