COUNCIL
MEMBERS OF COUNCIL
Council meetings are held on the first and third Tuesday of each month. The Planning Advisory Committee meets the second Tuesday of each month. These meetings are all open to the public and the public is encouraged to attend. If you wish to address Council on a specific matter, it is required that you call the CAO/Clerk one week prior to the meeting to have your name placed on the agenda.
If you have a complaint which you require action of Council on, please be advised that it is Council's practice that all complaints must be in writing and properly signed and submitted to the Clerk at the Township Office. Complaint Form
Mayor Tom Peckett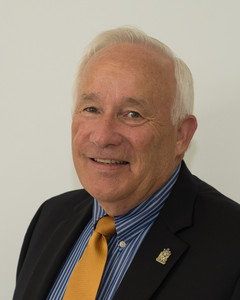 Deputy-Mayor Brian Armsden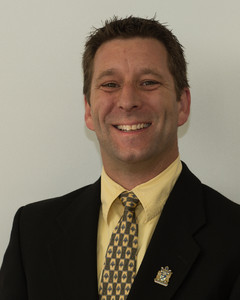 Councillor Heather Lang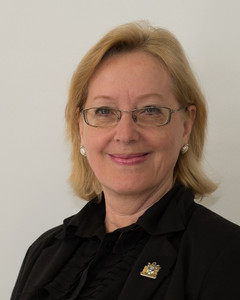 Councillor Mark MacKenzie
Councillor Scott Brum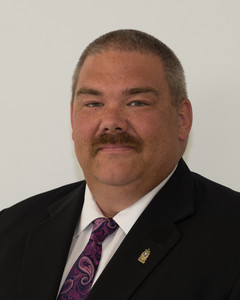 2016 - A Year in Review
2016 – A Year in Review Updating Township Official Plan, which will become a part of the County Official Plan. New website unveiled. New sand/salt shed and public works garage in a better, safer location in Braeside, replacing old...